- The best indoor, non-skiing activity in Whistler -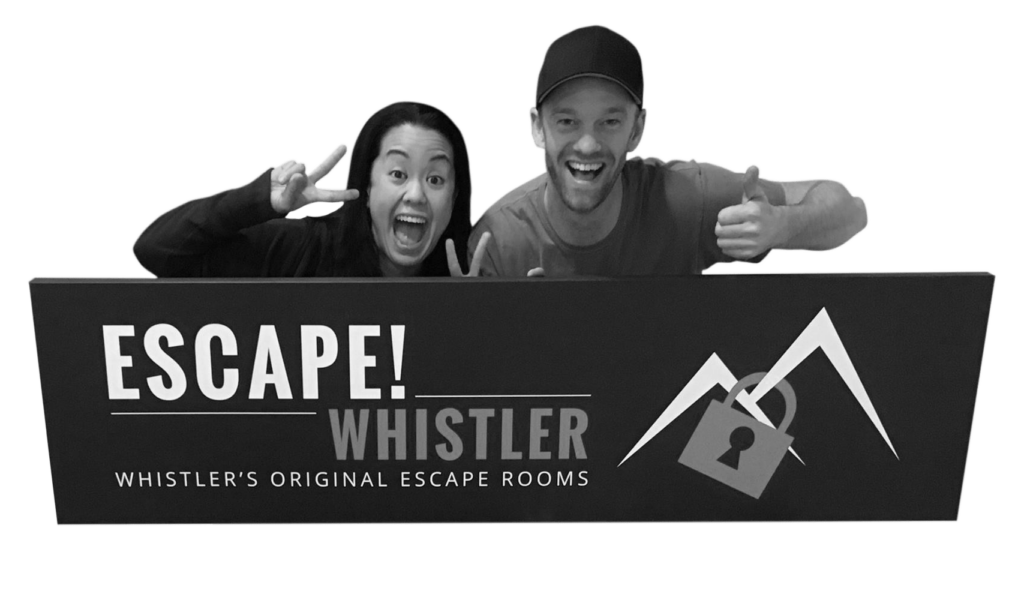 Karen and Kori have been Whistler residents since 1998. They both moved to town looking for a fun, adventurous lifestyle. After years of working in several industries, Karen and Kori took the leap to become entrepreneurs and set out to create a unique indoor activity as an alternative to Whistler's incredible outdoor offerings.
Everything in Escape! Whistler's facility has been thought up and designed by the pair. Karen and Kori are fortunate to have many talented artists as friends to help craft a 100% original experience which you won't find anywhere else in the world.
Who we couldn't do it without...
A team of incredible artists & builders